I recently found this really cute Etsy shop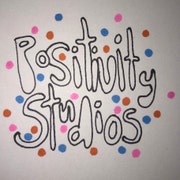 You can find a great little gift at a low price.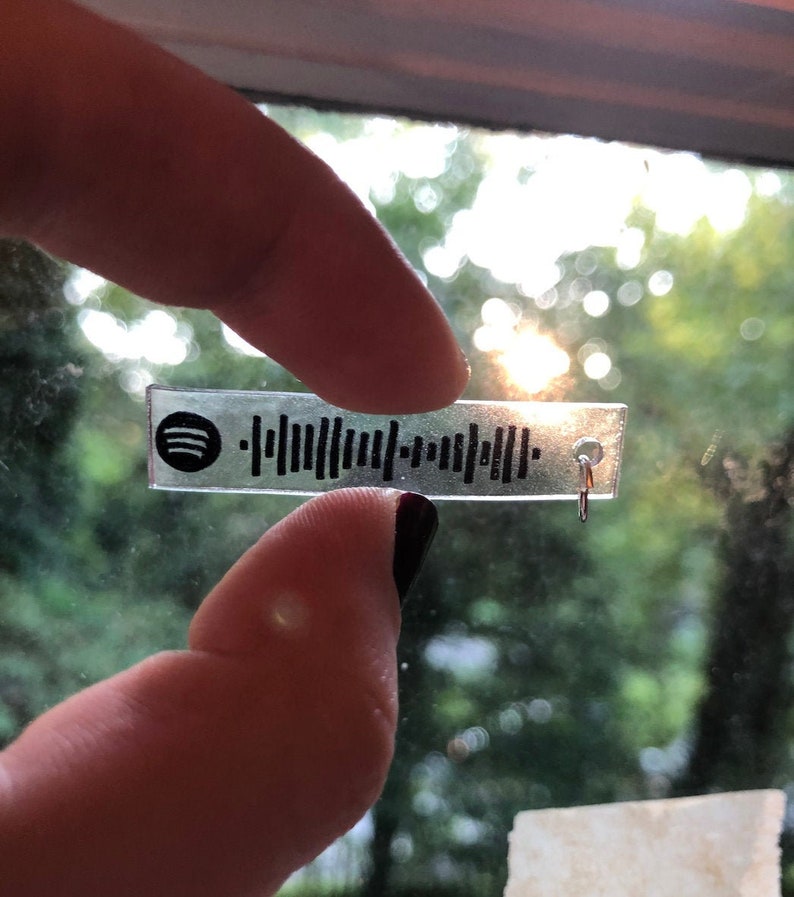 Custom Song Code Charm
Description
This minimalist clear charm is the perfect addition to a bracelet, necklace, or key chain. Please write the song you would like to be used in the personalization section You can choose any song that is available on Spotify. The code can be used through the camera scan option in the Spotify app in order to directly access the song when the code is scanned.
Cassandra's Review- It's not just the cool song code that makes the gift.
You get a personally designed card with positive vibes sent and it has the instructions on how to use the charm. It is a perfect gift for anyone who needs a little pick me up. You can send it to a loved one or even a stranger so they can feel the joy of someone caring enough to take the time to write and create a unique gift.
It comes from the heart, you can find more really cool pieces on site so take some time and check it out.