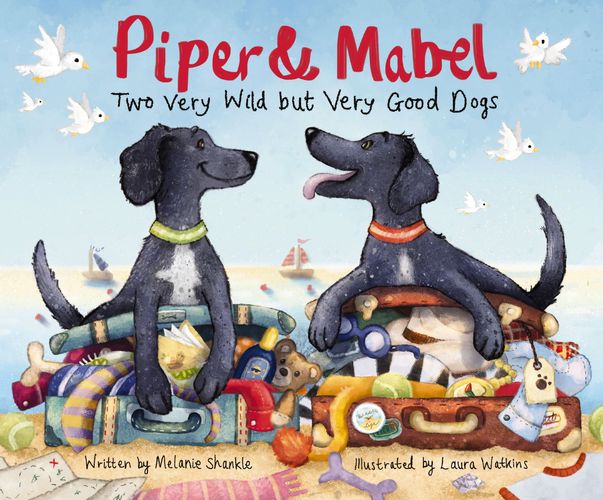 Two Very Wild but Very Good Dogs
by Melanie Shankle
Illustrated by Laura Watkins
Price: $17.99
Release date: Feb 25, 2020
ISBN: 9780310760863
Book Info
Piper & Mabel is written by Melanie Shankle, New York Times bestselling author of four books and the hilarious voice behind the wildly popular Big Mama Blog. In her debut children's book, Melanie shares the adventures of her two very wild but very good dogs, Piper and Mabel.
When the family plans a vacation to the beach, Piper and Mabel are shocked to discover they won't be joining their people. Instead, they're headed to doggie day care at the Happy Tails Ranch where they create all kinds of mischief when they discover the accommodations are not exactly what they were expecting.
Dog-lovers everywhere will enjoy the adventures of Piper and Mabel. The book jacket includes embossing.
Big Dreams and Powerful Prayers Illustrated Bible
9780310746829; Hardcover
Written by Mark Batterson, the beloved pastor and bestselling author of The Circle Maker, this book presents 30 inspiring stories from the Old and New Testaments that will help children understand and embrace the power of prayer in their everyday lives.
Love You, Love You
9780310768418; Board Book
Heartwarming read-aloud rhymes that show the love between family members of all kinds, and sweet illustrations, make Love You, Love You the perfect board book to tell the precious one in your life, "I love you!"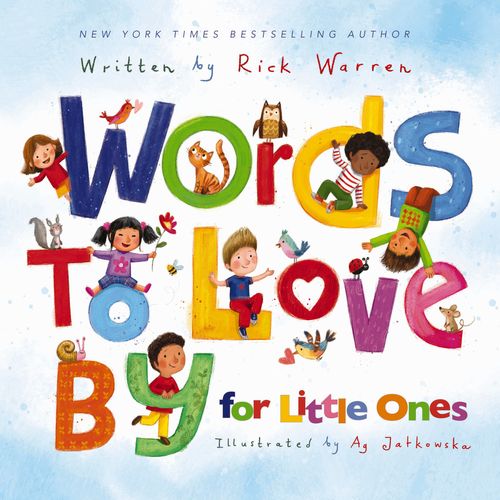 Words to Love By for Little Ones
9780310753575; Board Book
Written by #1 New York Times bestselling author Rick Warren and illustrated by Ag Jatkowska, this book takes a whimsical and heartfelt look at language and how children can use words to encourage, forgive, express gratitude, heal, and love.
I received complimentary copies.
Cassandra's Review- The love is flowing and it's a great time to get ready to share it with your family or friends. Each book is unique and a real treat to relax with. Get ready for a mix of biblical and great positive vibes with this collection of amazing reads.