MANNERS THAT MATTER MOST
Written by June Eding
Foreword by Norah Lawlor
978-1-57826-816-0, $12.50 hardcover
978-1-57826-519-0, $7.99 eBook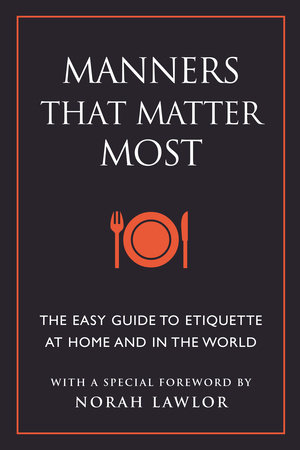 Previously featured in The New York Times, Manners That Matter Most lays out the basics of grace, etiquette and good manners in one beautiful package. This small, but essential book seeks to resurrect the bygone customs of good manners and graceful style; all while updating and applying them to the modern age. Covering topics from introductions, greetings and thank-you's, to the etiquette of modern technology (including the appropriate places and times to call and text message),
Manners That Matter Most is a valuable resource and a much-needed guide in our fast-paced world. The book also includes a special foreword by Norah Lawlor, the Founder and Principal of Lawlor Media Group Inc., a New York-based boutique strategy PR firm focused on a luxury lifestyle clientele.
I received a complimentary copy.
Cassandra's Review- The perfect book to keep me constantly humbled and blessed in mind and spirit. I really enjoy reading the positive energy.