Island Girl: A Triumph of the Spirit
by Norma Joyce Dougherty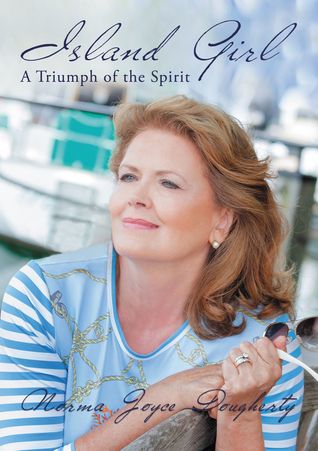 Everyone loves a good fairy tale and
Island Girl: A Triumph of the Spirit
, from author Norma Joyce Dougherty, fits the bill. Norma shares how in 1970, God led her, a poor, young farm girl from Prince Edward Island, Canada to live out a real-life fairy tale on the world stage. "I became a world traveler and overnight success as Miss Dominion of Canada and contestant in the Miss World, Miss Universe, Queen of the Pacific, and semi-finalist in Miss International. She found fame and fortune," but adds, "I lost my home, my self, and a sense of belonging.
It took many years to find 'me' again." Women of every age will relate with her identity crisis—a crisis that is all too common in this post-modern era due to the bombardment of direct marketing campaigns designed to focus our goals on looking, acting, and being someone we're not. Norma Joyce recounts her story in a lively "fairy-tale" theme as she shares the long journey from a world where lies and deception prevail to one where the truth of Jesus Christ is her power source, her light, radiance, beauty, peace, joy and her triumph.
I received a complimentary copy.
Cassandra's Review- If you look beyond the surface of the chapters which can easily become very focused on the author and as it should because this is a biography after all, you will feel the layers of emotional moments that give way to a story that will inspire the reader. There are a lot of faith based sections laced in so if you have a love for Jesus Christ this book will be so much more powerful in your hands.