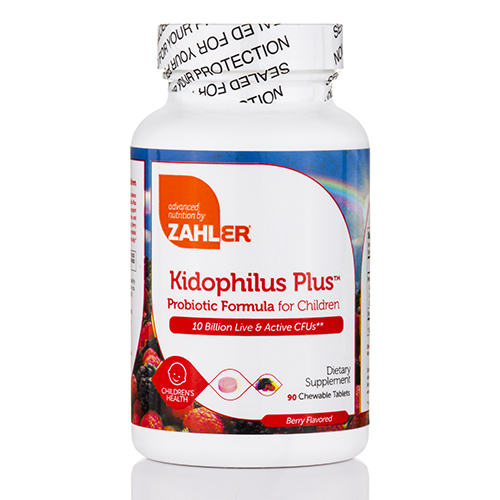 Treat your kids Belly with Zahler's Kidophilus Plus! This chewable probiotic formula is berry flavored, making it delicious and appealing for little ones. Kidophilus Plus works quickly to help suppress the growth of potentially harmful bacteria, improve immune function and enhance the protective barrier of the digestive tract.
Zahler Kidophilus Plus, $36.95 for 90 tablets
Children's chewable probiotic formula
Supports healthy digestion and intestinal flora
Delicious berry flavor
Contains L.Acidophilus, L. Blugaricus and more
Take 1 tablet daily or directed by a healthcare professional
Zahler Kidophilus Plus is available at
Zahlers.com
.
I received complimentary product.