The new WORX® JawHorse® provides do-it-yourselfers with a folding workstation that's easy to transport wherever needed, then sets up in seconds to minimize downtime. This portable workhorse features a patented, foot-pedal-operated, clamping system that serves as an extra set of hands for a wide range of DIY projects.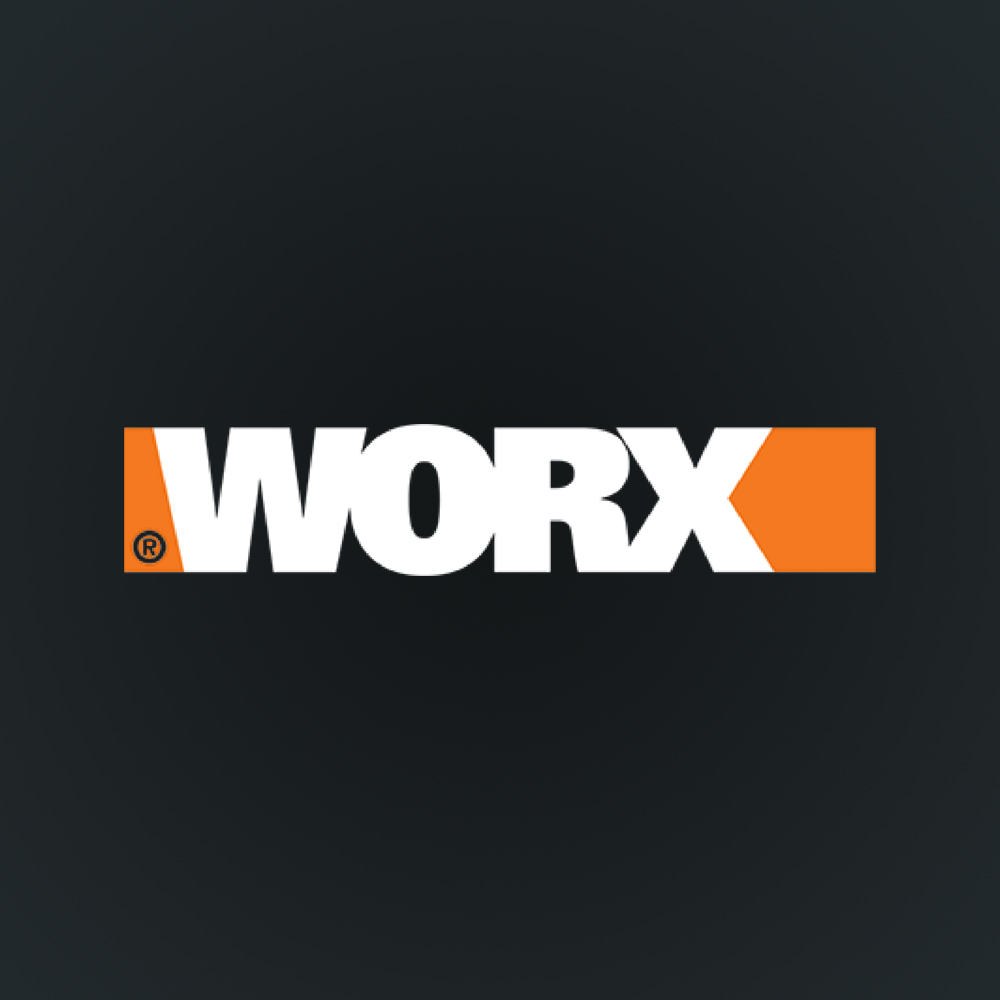 Although JawHorse weighs only 35 lbs., it's built plenty tough. The rugged workstation is constructed of heavy-duty powder-coated steel. Its three-legged, wide-stance tripod design provides solid footing even on uneven surfaces. Front legs have locking/unlocking tabs, and the rear leg has a locking knob. A locking/unlocking switch on the face frame secures and releases work pieces.
What sets JawHorse apart is its exclusive, foot-pedal, clamping system. By pumping the foot pedal, the non-marring clamping jaw travels 1 in. with each stroke and compresses against the workpiece until the desired tightness is achieved. The foot pedal is equipped with a metal stirrup to prevent slippage.
JawHorse's clamping jaw opens to 34½ in. and has one ton (2,200 lbs.) of clamping force. That's nearly three times the width and 10 times the clamping power of ordinary bench vises. The versatile, clamping workstation supports loads up to 440 lbs. Yet, its non-marring jaws secure workpieces without damaging their surfaces.
JawHorse is ideal for supporting a variety of home and shop projects, such as hanging doors, sanding or refinishing cabinets, cutting lumber, holding fence posts, repairing furniture, securing odd-shaped objects and more. It easily secures a bicycle for maintenance, such as replacing a chain, changing a tire, tightening spokes or polishing rims. Clamp dimensional lumber into JawHorse to improvise an onsite workbench, miter saw table or potting bench.
JawHorse quickly folds for compact storage, and the rear leg serves as a convenient carrying handle. For permanent installation, the front legs have pre-drilled holes for mounting.
The standing JawHorse measures 37 in. x 35 in. x 34 ½ in. When folded for storage or transport, it has a footprint of 30 in. x 11 ¾ in. x 13 in., which is about half the size of a golf bag.
WORX JawHorse (WX060.2, $99.99) is available at
www.worx.com
, Menards and Amazon. It's covered by the WORX three-year warranty.
I received complimentary product.
Cassandra's Review- Sturdy, a little heavy, but not extreme and is an even easier team lift if needed for older people. Fast to set up, but I would recommend not using it on your hardwood floors in case you scrape them up a bit. I like that it well balanced and compact enough to fit in a vehicle for on the go.