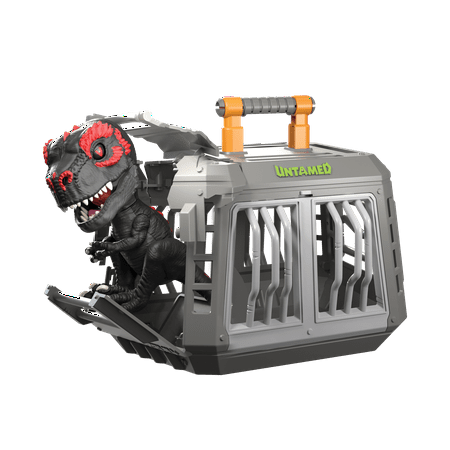 Jailbreak Playset featuring Infrared T-Rex [$24.99]: What happens when the UNTAMED get a little too… ferocious? You give them a time-out in the
UNTAMED
Jailbreak Playset! This cage comes with Infrared, an exclusive T-Rex with eyes that glow and a fierce desire to escape. Pull the lever if you dare!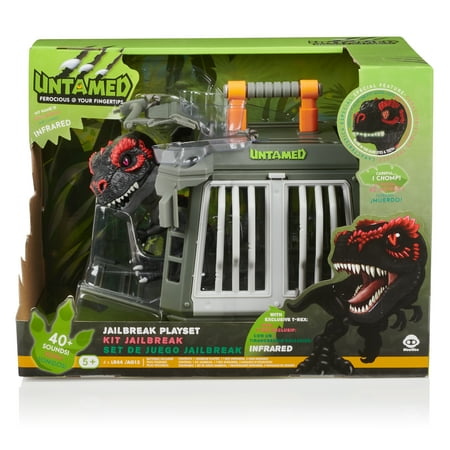 I received complimentary product.
Check them out on Instagram
https://www.instagram.com/untamedfingerlings/?hl=en
Cassandra's Review- Fun and exciting for all younger ages to enjoy. The kids really like the eye effects and being able to carry a dino in a cage.