Have you ever found a space in your heart for
something
to love, nurture and provide for? Could you imagine how many things there are to adopt in the world today? I am going to create a list of the ten most adopted people, places and things. I hope it will inspire you to think about other things and not dwell on the negative in life.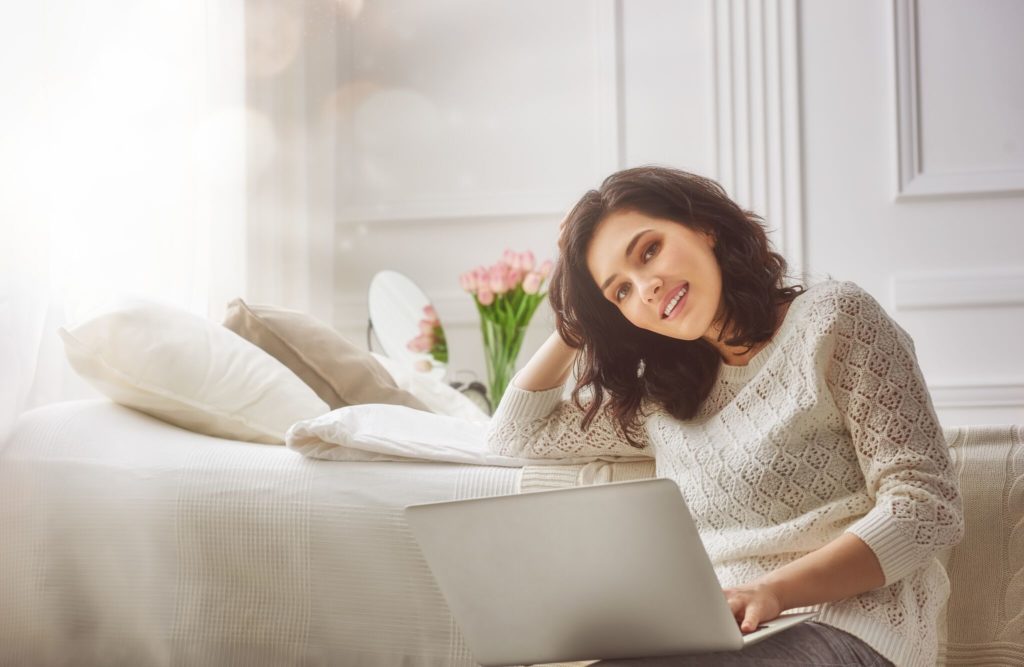 10. Children - The most important people in the world that need the most help and the range from babies to teens, plus some even have special needs and could absolutely use the extra love. Perhaps taking a look at
Tana Taylor adoption
can help as a resource to get you started.
9. Seniors (elderly) - You can easily go to the local nursing home and select one or more people who do not have family or could even be losing hope and adopt them by spending time and gifting things to them.
8. Plants - It may be strange but I know a lot of people who prefer to adopt plants that other people have loved and can not take care of or just no longer want.
7. Dogs- Great companions, wonderful to watch your stuff when your away or home and need love constantly. A perfect pet for someone who likes to be athletic.
6. Cats- Also great for companion sip yet they tend to do their own thing or sleep most of the day, these lovable pets are perfect for people who want to give and ask for nothing in return.
5. Neighbors- I love to adopt my neighbors and their kids, by having dinners and giving out presents whenever I can, even though times are tough there is always something you can do to be kind to your neighbor.
4. Horse - It may be hard for some people to imagine, but horses are abandoned too and they are beautiful, require a bit more maintenance but are worth your time and love.
3.
Yourself-
Take better care of yourself for a while, make sure you get clothes to wear that are not ratty and holes everywhere, go out and get a new lower priced makeup or even a pair of socks. Adopting yourself can sometimes be one of the hardest things you can do, especially if your a single mom with kids most, with special needs, I say this because I always put my kids first and sometimes I also need to remind myself that I am worth it.
2. A road- In my area there are signs where people choose to adopt roads and help to clean them a few times out of the year. The option should be available to you.
1. Owls and other small animals also get left behind and need to be taken care of. Even if you drop off food at the local shelter or zoo it makes a huge difference, but take a look around maybe you will find something to open your heart for. It is so worth every moment.
This is a sponsored post.