Is it the right time for you to be thinking about buying a home? I know I could never afford to do it, but so many people are getting ahead and deciding to settle down some roots. Perhaps you even get lucky and find a higher paying job, or get a better position and have to move, since not everyone does so by choice.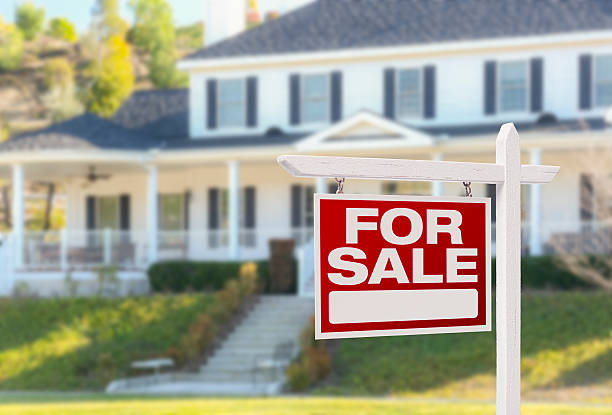 istock photo
I was doing some research and according to this
article
US Housing Market Crash 2018 2019 and Beyond which was very well written. Crash or Boom in 2019? The growing strength of the new US economy, improving employment and wages, demographics and good personal debt situation of most Americans keeps pushing stock and housing prices to new records.
Yet, a high number of investors and homebuyers are still concerned about a housing bubble and housing market crash in 2018 or 2019. Back in 2007, house prices were hitting records while the economy was booming and then the crash came so quick, so suddenly catching everyone off guard. That's when it happens, when you least expect it.
So what is a good way to look for a home to buy? Well first let's start out with picking the location for example
Albuquerque homes for sale
if you like New Mexico. You could search the internet or contact real estate agents, perhaps even subscribe to the local paper. Unless you already live in the area and are just planning to relocate. There are so many choices and ways to benefit you if you just take the time and do a bit of research. My only advice is not to pick the first home you fall for and never just based on looks. Pay a little more for a home inspection. I hope that whatever you choose that you find the perfect home and at an affordable rate.