To The Mother Who Loves Science - GIANTmicrobes, has a collection of humorous and educational toy viruses, diseases, human body cells, and other tiny, yet adorable plush organisms. Celebrate MOM with these gorgeous gifts from GIANTmicrobes!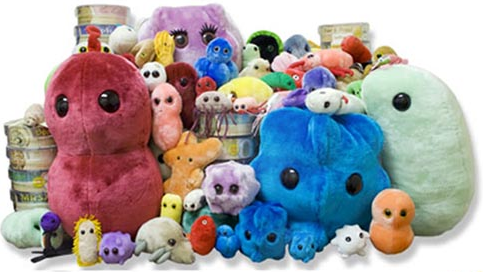 GIANTmicrobes
has unique gifts for your favorite mama to tell her how much you LOVE her and with our Smartest Mom Brain Cell - you can let her know how thankful you are for ALL her incredible wisdom! From Heart of Gold, Heart to Heart, Young at Heart and Brain Cell - It's the perfect gift to help express yourself when you just can't find the right words…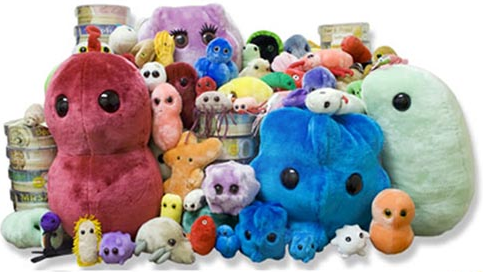 Inspired by the invisible microscopic world, each microbe includes a printed card with fun, interesting, and educational facts so your mom can really explore and learn about this invisible life going on in our world today.
I received complimentary product.