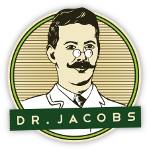 I received complimentary full sized 32 oz. Almond Honey liquid Castile Soap, 16 oz Castile liquid soap (Peppermint or Lavender scent) along with a 5 oz castile Bar soap to review.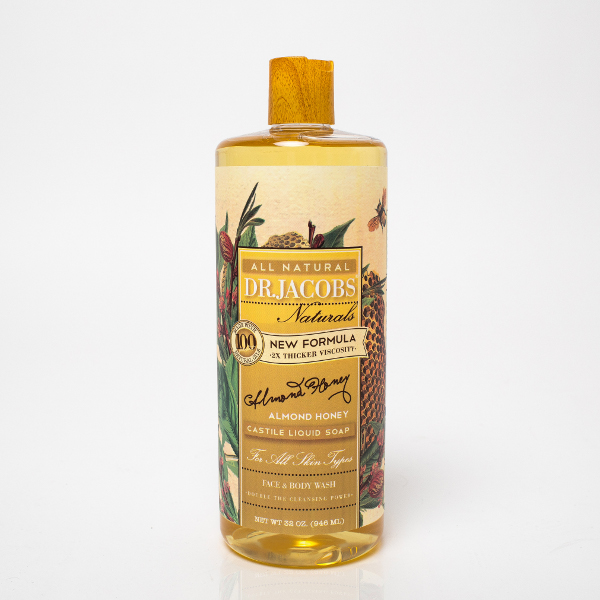 The products are free from all the nasties: NON-GMO, Paraben Free, Sulfate Free, Gluten Free, Free of artificial dyes & coloring. PETA Cruelty Free & Vegan.
You can now get Free Shipping on all Dr. Jacobs Naturals products totaling over $20! Use code freeship20 on
www.drjacobsnaturals.com
Cassandra's review- The scent and texture are really good. I enjoy the fact that it stays on your skin as far the scent even after you dry. The consistency and lather of the soap is a treat and I really enjoyed being able to relax with the higher quality products.