Support can come in many forms, but who is there when you need it the most? Some people have no idea that there are resources available to help out in a time of need. Let me introduce you to the new Washington drug and alcohol rehab center, The Recovery Village Ridgefield which offers comprehensive addiction treatment led by specialists with heart and knowledge that will be able to guide you on a path to recovery.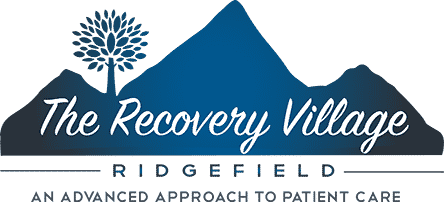 Their expertise is grounded in formal education, paired with years of experience in treating drug and alcohol abuse and co-occurring mental disorders. All of their licensed therapists are master's level or higher, and most have earned special certification in addiction treatment.
At
The Recovery Village Ridgefield
, they have a simple philosophy: A healthy recovery begins with comfort. You'll enjoy top-of-the-line amenities, a safe setting and ample privacy which is a huge plus when you have to deal with so many stressful things already. Recovery is not easy, quitting an addiction whether it is sugar or drugs is very hard and if you had a place where you felt safe while people were helping and not judging you, this might reduce the chance of a relapse or worse.
Never be afraid to get help.
#ad