Mucinex and their products that help alleviate the symptoms of Cold & Flu, especially stubborn chest congestion and a nagging cough.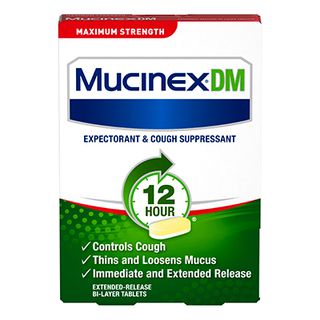 There's no better time for you to let us stock your household with Mucinex, the #1 Doctor Recommended brand and the #1 OTC brand in America, especially the
Mucinex
12-Hour DM expectorant and cough suppressant line. Along with tissues, hand sanitizer, herbal teas and a working thermometer, your Cold & Flu Season readiness demands the bi-layer, 12-hour (not just 4-hour) formulations of Mucinex products that combine both immediate and extended release properties.
And for those with a multitude of symptoms beyond cough and chest congestion, the Fast-Max line treats 9 symptoms with a single dose: sore throat, headache, fever and more.
I received complimentary product.