Canvas On Demand has awesome gifts for everyone on your list! Based in Raleigh, NC,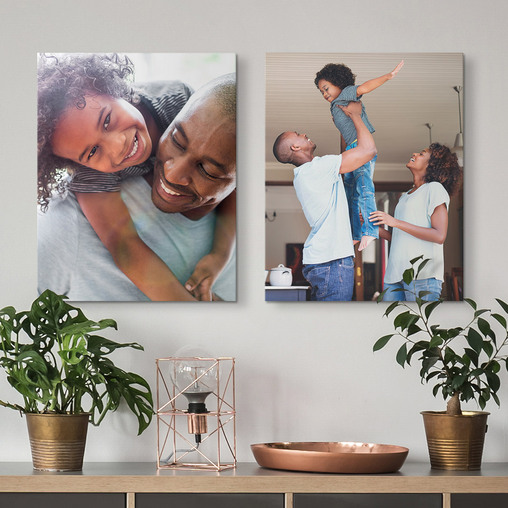 @canvasondemand has everything you need to get your shopping done early.
They offer more than just canvas prints. From incredible photo-to-canvas art for parents, Coloring Canvas for kids, and customizable photo gifts, including ornaments & more, Canvas On Demand can help with your holiday haul.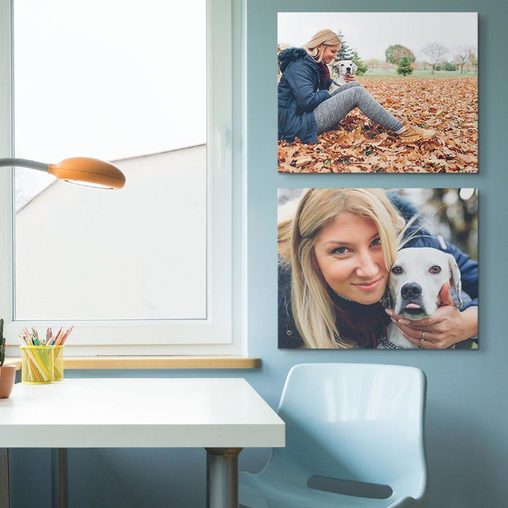 For a limited time, they're offering my readers a whopping 60% off your entire order at Canvas On Demand with code USFAM. Select from canvas prints and more! Valid until 12/12/17. #mycanvasondemand
https://www.canvasondemand.com/?coupon=usfam
I received complimentary product.
Cassandra's Review -- The ordering process and customization was super simple. The shipping was very fast and I was extremely pleased with the result of my canvases. The actual canvas quality was there and I also tried a new coloring canvas that has a design already on the stretched canvas and you can color or paint it the way you enjoy it to look. I think this is a great gift for your artist this holiday. If you would rather put your own photo on there are great options and sizes available.