Each and every book Penwizard prints is unique, just like your child! Founded from a love of children and children's books, Penwizard set up a company that took children's publishing to the next level.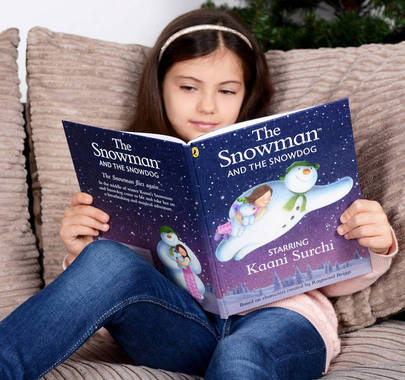 For more than 10 years, they've used their skills and expertise to push the boundaries and create inspirational books where children actually appear in the illustrations.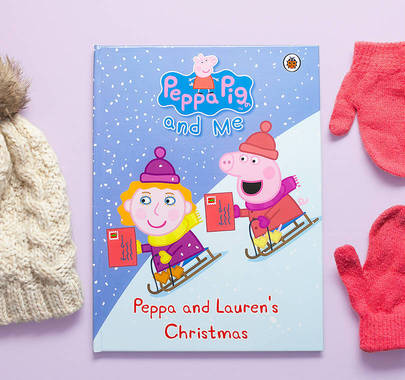 You can get 15% off* your entire order or personalized books at Penwizard, just in time for the holidays! Use code HOLIDAY15 at checkout. *Valid until 12/25/2017. #penwizard
http://bit.ly/2hygW08
I received a complimentary book.
Review- Easy for younger readers to read the words and this book was simple to customize with just a few options during the simple and fast process.