Purchase your #TouchPoints now for $20 off! #stressless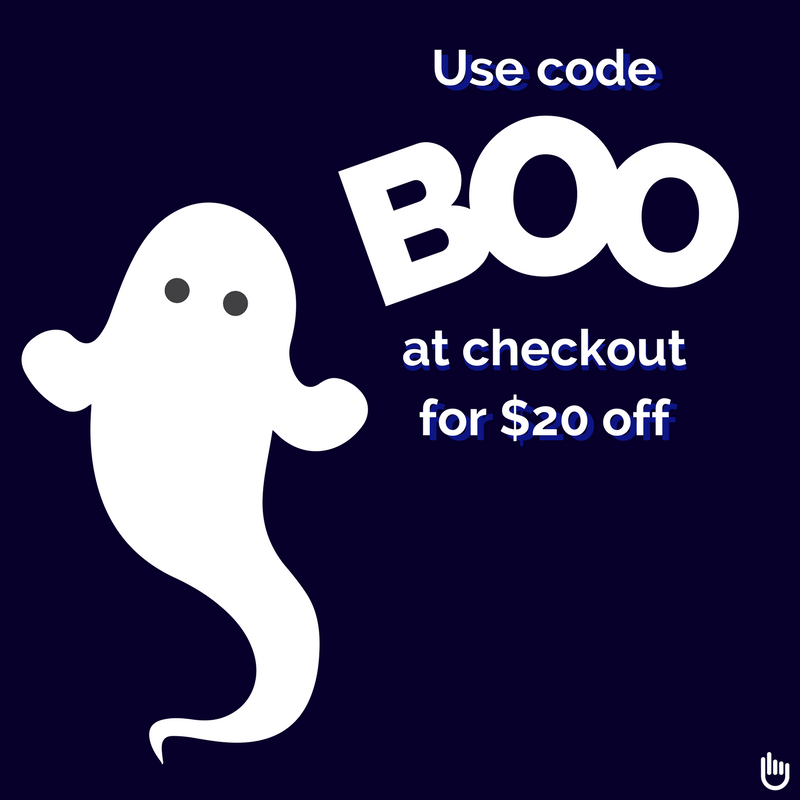 Better Living Through Neuroscience.
TouchPoints
are neuroscientific wearable devices that can alleviate 71% of #stress in 30 seconds.
Two TouchPoints™ devices can be worn on your wrists, held, or clipped to clothing.
TouchPoints™ uses Bi-Lateral Alternating Stimulation Tactile (BLAST) technologytransferring alternating vibrations to alter the body's Fight, Flight or Freeze (F3) response to stress and anxiety and to restore homeostatic nervous system functioning, allowing you to think clearly and experience calm.
I received complimentary product.
WHAT COMES IN A SET OF TOUCHPOINTS™?
Single Person TouchPoints™ kits include the following:
One set of TouchPoints™ (2 individual devices to be worn on each side of the body)
Clips to attach TouchPoints™ to pockets, sock, or shoes
Couplers to attach watchbands and charging cables
Cassandra's Review- I wish I would have received the actual wristband that these could easily be worn on my wrist or for my child, so that it was easier to try out. They can clip onto socks etc, with the provided clips. It feels like vibration and can change in speeds. I actually have children with special needs and one in particular whom I thought this would be great for.
I tried this and the result was that the vibrating which is similar to a phone on your pocket on vibrate, but on each side of your body kept my teen focused on the sensation and not on anything else, so the whole 30 seconds was me being told that it vibrates and makes noise and it feels weird. So did it actually calm or give focus or help with sleep?
For my family it did not and at first it was incredibly hard to get it to even sync up. I guess every person is different so I would have to say based on your need or your child's needs, this may or may not actually work. If you have a child that will focus only on the device and nothing else is that better than them actually doing what they need to? If they are so busy worrying about the sound and movement of the vibration will it help them to relax? This is all going to have to be decided by the individual.
I also tried this and could feel the vibrating even in my teeth which caused kind of a numbness. I was not as bothered by the sensations or non ease of clipping them or keeping them secure, but I also was kind of more focused on the vibrations to really feel improvement. Maybe that is what it is supposed to do.