A Unique Holiday Gift! Give yourself the gift of naturally lifted breasts in just 3 weeks without surgery, by sleeping nightly wearing The Nightlift Bra. Created by top Beverly Hills plastic surgeon, Randal Haworth MD, the groundbreaking, super comfortable NightLift® bra ($99 retail) is perfect for all women with no time or inclination for breast surgery. Recently featured on the Rachael Ray show it is specifically designed to lift and protect the breasts during sleep and is wireless with 270° support that actually works.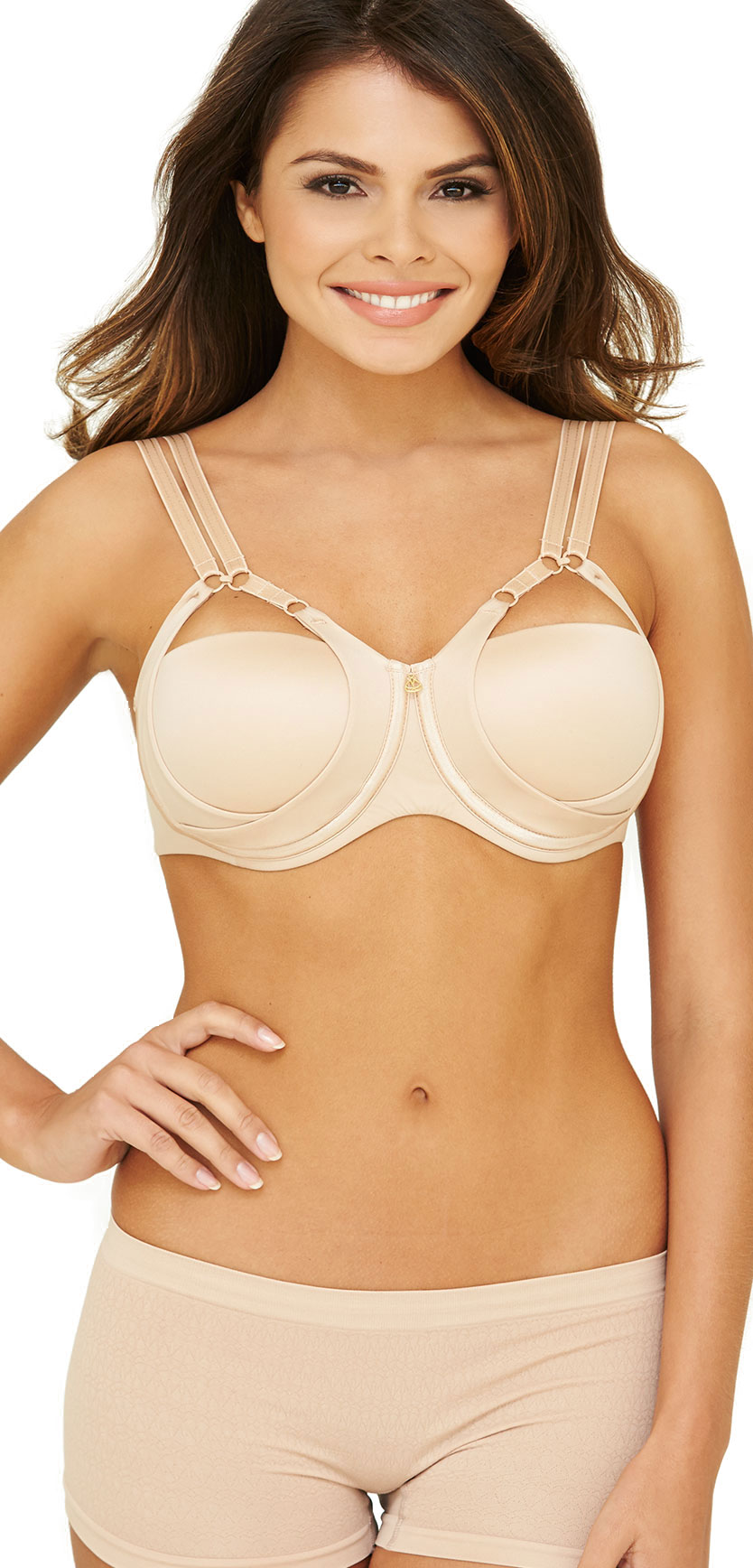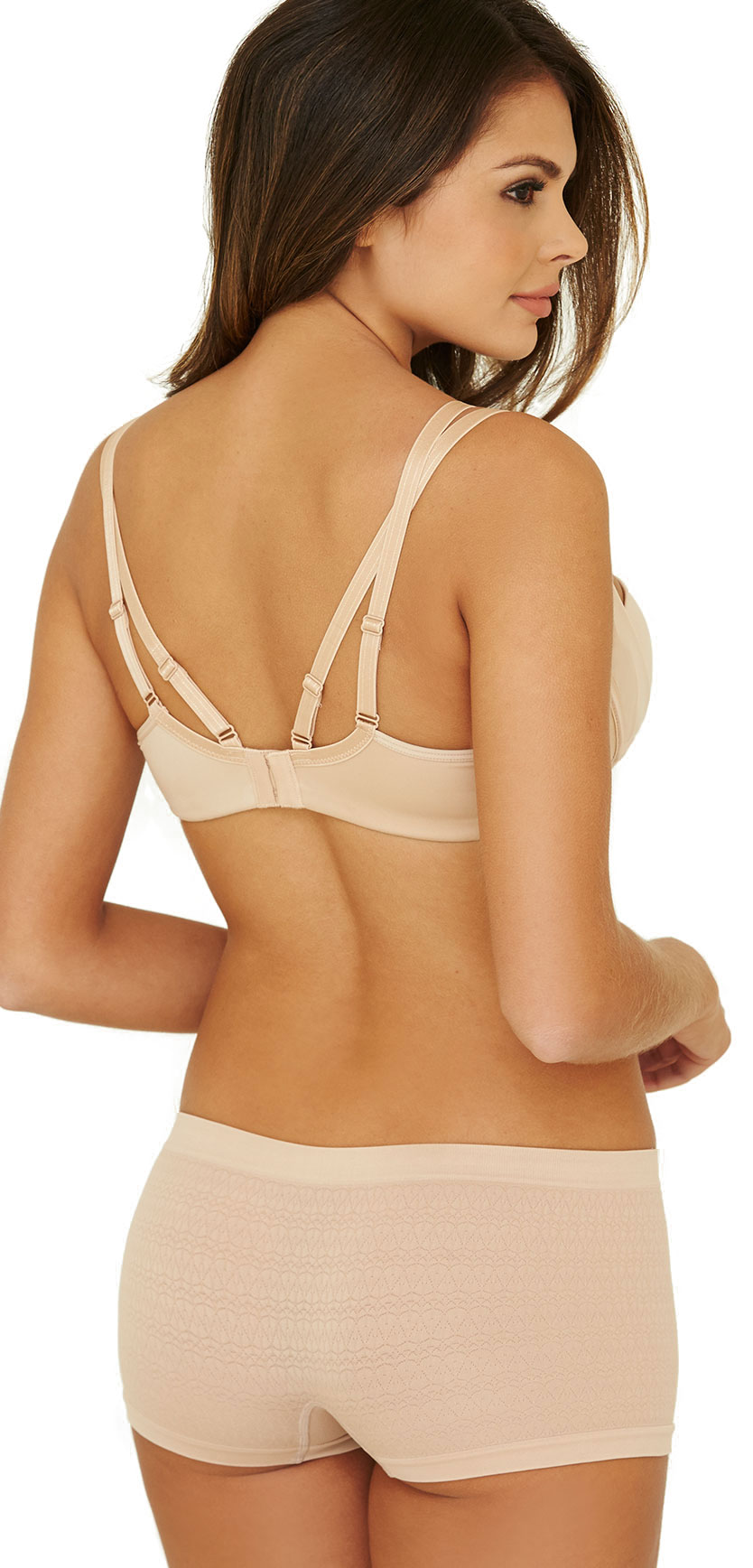 The Nightlift bra is the only product to receive two patents for its unique composition and is about to receive a third. It is no wonder that the NightLift® bra has become a favorite of everyone from Halle Berry to Chelsea Handler, Lisa Rinna, Tori Spelling and more. Take a look at the latest on the site:
https://www.nightlift.com/
.
I received complimentary product.
Cassandra's Review- If you can sleep with a more of a strapped in feel with the added snug hold on your body, this may help you to lift, but I am not sure how well it will work on super low hanging or already super drooped figures.
It will definitely keep everything in its place and like I said very still. It may take some time to get used to at night, but It doesn't look bad under a shirt for daytime wear if for some reason you need to go out. I enjoy the color and style as well as the NO underwire!