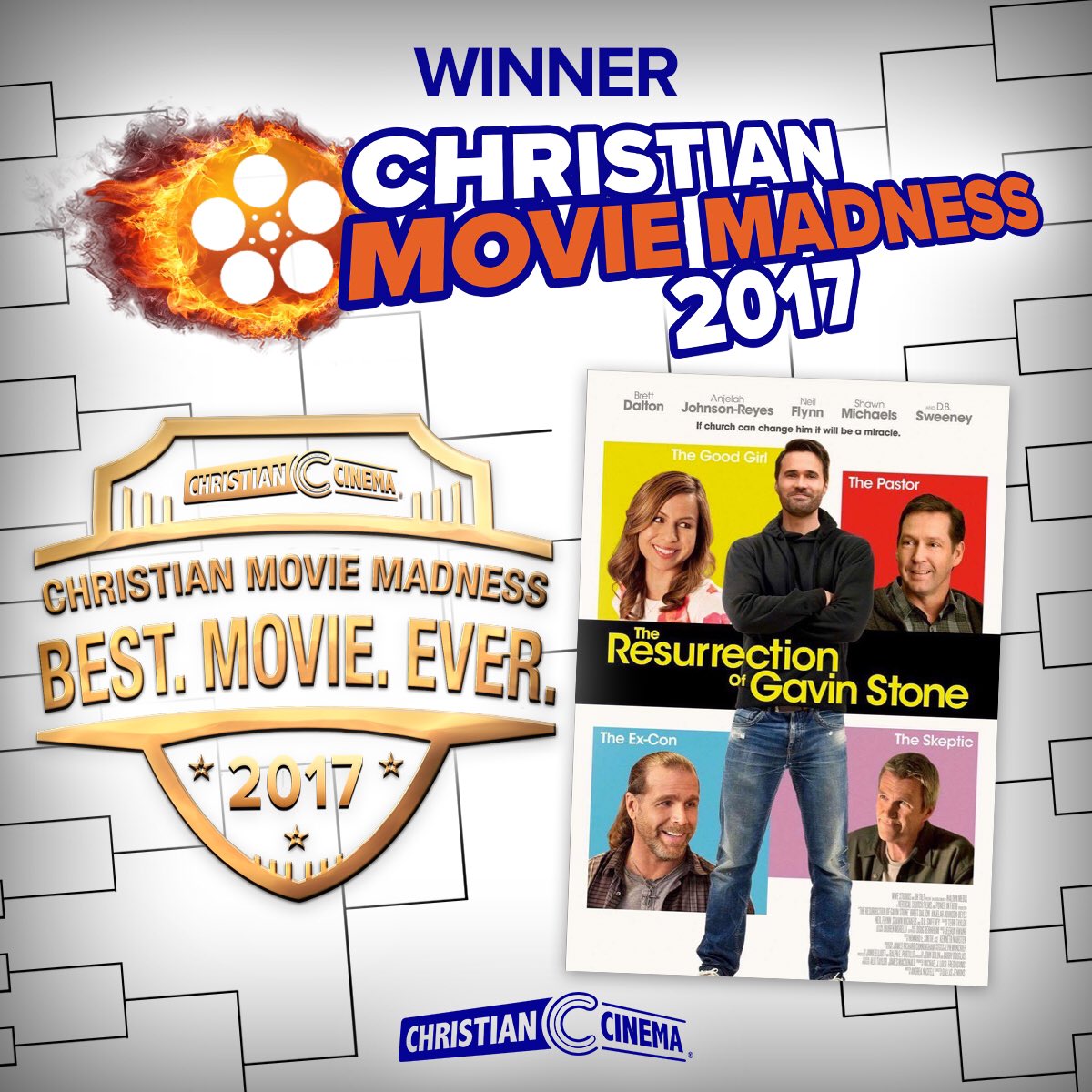 ABOUT THE FILM
The Resurrection of Gavin Stone is an inspirational comedy rated PG about faith and forgiveness. Gavin Stone, a washed-up former child star is forced to do community service at a local mega- church and pretends to be a Christian so he can land the part of Jesus in their annual Passion Play only to discover that the most important role of his life is far from Hollywood.
I received a complimentary copy.
Cassandra's Review- A powerfully directed, faith based movie that will connect well with Christians. The movie has great plots and enough going on that I was not bored or distracted. The acting was believable which helped to really make an impactful experience.