About 15 billion batteries end up in landfills each year, creating not just trash but ultimately soil contamination and a laundry list of other environmental impacts.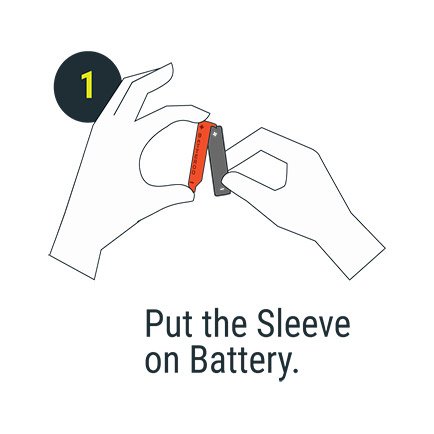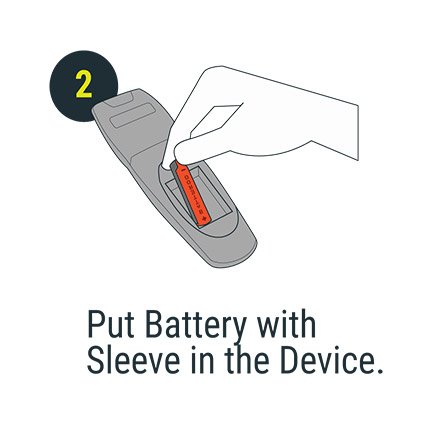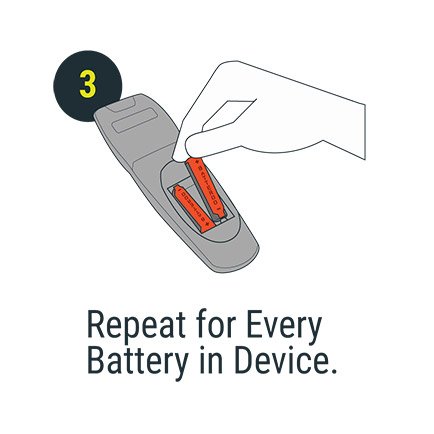 Consuming fewer batteries is ideal, and to that end, Silicon Valley-based Batteroo has released its eponymous battery life extender, a thin, simple 'sleeve' that slips over a battery and draws out its usable power to prolong its life.
Technically speaking, Batteroo is a miniaturized voltage management and delivery system. Stainless steel, less than .1 millimeter thick, these reusable devices can significantly cut the number of batteries we buy, use, and throw away (which makes the battery companies not too happy).
For more about the environmental toll of battery production and disposal, see
https://www.batteroo.com/
I received complimentary product.
Cassandra's Review- One of the things my family always has in bulk are batteries, because I get them cheaper at the dollar store and they tend to just blow through the charge. With the help of these sleeves I hope to be able to save a lot more money and they did not have a problem going into my device.
I was a little leary about using something that might might cause a shortage or fire and you need to have a sleeve for every battery you use in the device as well as watching out not to cut yourself during placement. The product is going to be an emergency use item in my home during outages etc.