This is a sponsored post. All opinions are mine #ad #spon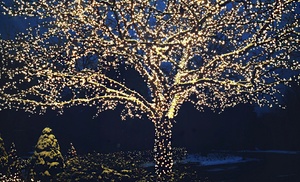 I do not know how many of you have ever heard of Groupon, but I just recently learned about it and think this might help save you some money this holiday. The site is helping you because there is no membership or hidden fees. You will be able to find a lot of money saving options for deals and services. The site is filled with bargains. I enjoy listening to music and so does my family.
I was able to check out
Groupon Goods
and find a great pair of headphones on the cheap. I would recommend taking a few hours out of your week to browse the wide range of items that the site offers because there is just so many good deals, that you could easily find a few great ideas for holiday gifts. I noticed that the product details for items are very on point which makes it easier to figure out dimensions as well as give you an exact image of the product. Let me know if you find any really great deals on my comments section and I hope you and your family have a great holiday with all the money you will save by using this site.
#ad