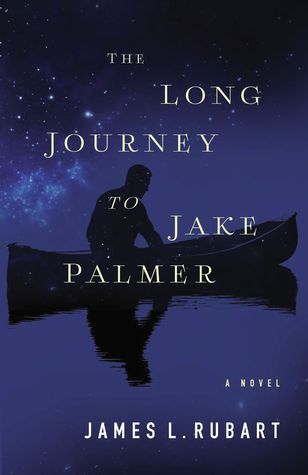 What if there was a place where everything wrong in your life could be fixed?
Corporate trainer Jake Palmer coaches people to see deeper into themselves—yet he barely knows himself anymore. Recently divorced and weary of the business life, Jake reluctantly agrees to a lake-house vacation with friends, hoping to escape for ten days.
When he arrives, Jake hears the legend of Willow Lake—about a lost corridor that leads to a place where one's deepest longings will be fulfilled.
Jake scoffs at the idea, but can't shake a sliver of hope that the corridor is real. And when he meets a man who mutters cryptic speculations about the corridor, Jake is determined to find the path, find himself, and fix his crumbling life.
But the journey will become more treacherous with each step Jake takes.
I recevied a complimentary copy.
Cassandra's Review- This is a book that I was glad to read until the end so that I could reach the deeper meaning in the storyline, because I felt if I would have stopped reading in the first few chapters I would have felt flat, uninterested and unfulfilled. In mid book I started gaining more of an interest, but still had a leftover taste in my mouth because the main character is just the type of creation that drains you mentally. In the end when the book... Well I am not going to give anything away. Also there is a slow romance of some kind taking shape kind of.